Highly publicized revelations of workplace sexual harassment have rocked the entertainment industry, sparked a social movement and raised ground-shifting questions about workplace practices and procedures across industries.
Nicole Page and Alice Jump (name partners at New York law firm Reavis Page Jump LLP) have not only found themselves at the center of the legal matters surrounding these events, but have represented both employees and employers (and both accusers and accused) in a wide variety of workplace harassment matters in financial services, entertainment and other areas.
In Part 2 of this AltaClaro Expert Clip, Nicole and Alice explore what might be done to prevent and address workplace sexual harassment when accounting for the inherent differences between many professional industries (e.g., financial services, advertising, law) and the entertainment industry. If you haven't already, be sure to see Part 1 of this series.

We invite you to join Nicole and Alice on Wednesday, April 25 (12 PM, EDT) for a complimentary, live, interactive webcast (#MeToo, Now What? The Sexual Harassment Debate from the Legal Trenches), during which you will have the opportunity to ask Nicole and Alice your most pressing questions about these topical, highly charged issues.
Attendees will be eligible for 1.0 CLE credit (Elimination of Bias). Register (FREE) here.
Related posts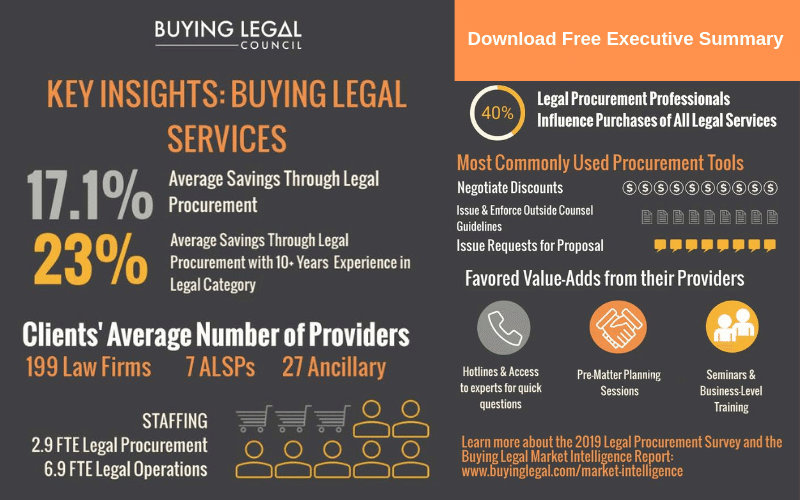 New Findings from Buying Legal® Council Legal Procurement Survey Says: Potential to save 20 Percent or More on Current Spend Level and All facets of Legal Spend can be Managed
Subscribe
Subscribe to
Ascension Digest
our weekly newsletter